Latinas are not only taking over the entertainment industry but are also making a significant impact in the business world as successful entrepreneurs.
From beauty and fashion to technology and entertainment, these top 5 Latina entrepreneurs have proven to be a force to be reckoned with.
Selena Gomez has made headlines with her Rare Beauty line, while Salma Hayek has successfully launched a skincare line. Sofia Vergara has ventured into the furniture business, and Shakira has become a tech entrepreneur.
These women have proven that Latina entrepreneurship keeps growing at an excitingly rapid rate, showing that with hard work and determination, anything is possible.
Let's take a closer look at these inspiring women and their entrepreneurial endeavors.
Selena Gomez, Rare Beauty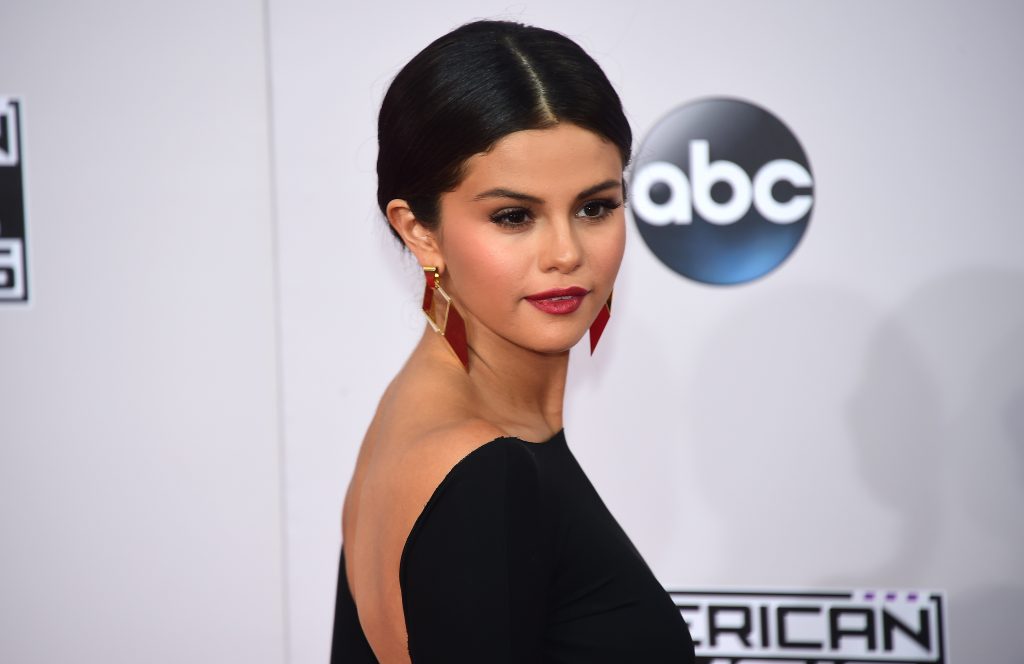 This A-list former child star, singer and actress can now add entrepreneur to her titles. Selena Gomez has become an unstoppable force in the beauty industry with her brand, Rare Beauty. In 2020, Gomez founded Rare Beauty, a makeup brand with a specific philanthropic mission at its core.
Let's also add philanthropist to the list of titles, because Gomez also founded the Rare Impact Fund, a non-profit organization that donates 1 percent of all sales towards breaking mental health stigmas and providing communities with resources.
In its first year, the Rare Impact Fund gave $1.2 million in grants to eight mental health and education-focused organizations, including the Yale Center for Emotional Intelligence and Didi Hirsch Mental Health Services.
These groups provide services such as suicide prevention training and mentoring programs. As a significant part of Gomez's fan base is Gen Z, who have experienced increased mental health struggles during the pandemic, the Rare Impact Fund is committed to creating community events that open the door for honest discussions.
Gomez's vision for the future of philanthropy in the beauty industry is to be remembered as someone who cares, not just as someone who wears pretty dresses and sings. With Rare Beauty, she has created a space for other girls and boys to find solace and hope for the future.
Cameron Diaz – Avaline Wine
Cameron Diaz co-founded Avaline, a clean wine brand that uses organic grapes and no additives, with entrepreneur Katherine Power. Diaz's previous acting career has taken a backseat to Avaline, which was her first business venture. Despite the challenging environment for the wine industry, Avaline has quickly established itself as a brand to beat, with Power and Diaz selling over 120,000 bottles in the first 60 days. The brand now offers red and sparkling wines as well, ranging from $20 to $25 per bottle.
Starting as consumers of clean wines, Diaz and Power recognized Avaline wouldn't be unique but aimed to make a more niche product accessible to any wine drinker beyond those who frequent specialty stores. Diaz said, "But we know that eventually our goal is for Avaline to stand on its own." The clean wine brand is not just another celebrity-endorsed product, but a business Diaz and Power built from the ground up.
Sofia Vergara – Serial Entrepreneur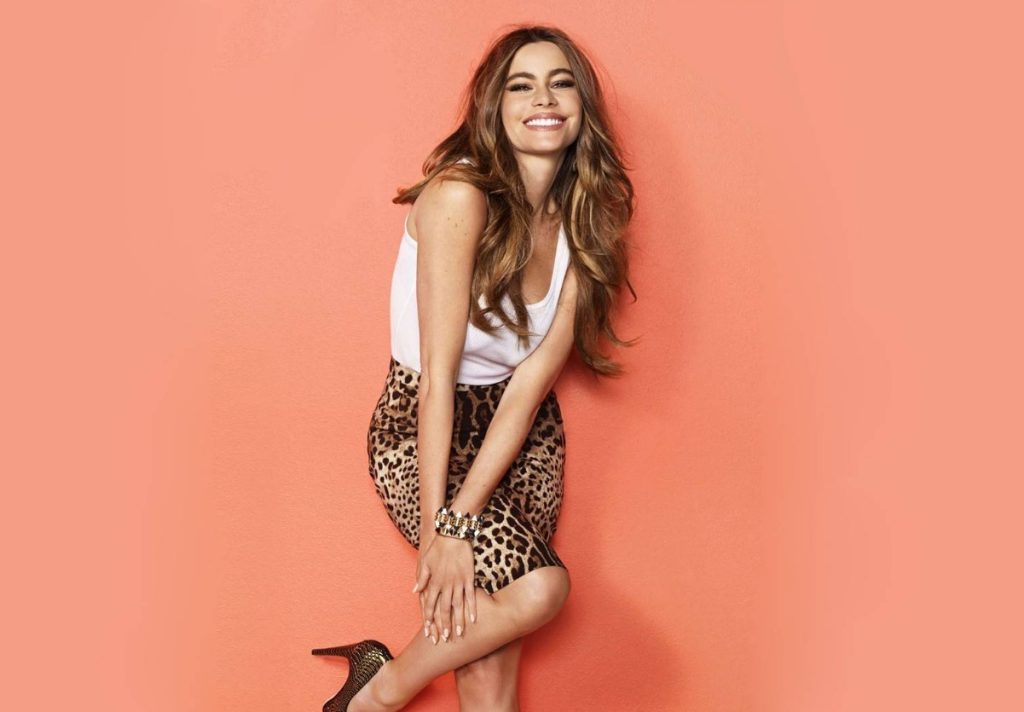 Sofia Vergara, the Colombian Hollywood icon took over tv comedy with her role as Gloria Delgado-Pritchett on Modern Family, is also a successful serial entrepreneur. She has started and invested in various enterprises that have made her a successful businesswoman many times over.
Vergara's ventures are often aimed at empowerment, and she wants profit with a purpose. For example, she partnered with fellow Colombian Renata Black to create EBY, an underwear subscription service that delivers women's underwear, and 10% of net sales go toward microfinance loans for female entrepreneurs.
Vergara's first business venture was Latin World Entertainment (LWE), a talent management firm that she launched in 1994 with co-founder Luis Balaguer. LWE now represents some of the biggest names in Spanish-language TV and has expanded into licensing and marketing. Another recent venture is Raze, a Latino-focused digital media company that Vergara started with Balaguer and Emiliano Calemzuk, the former president of Fox Television Studios. Vergara is very passionate about her business endeavors and is actively involved in all parts of the business.
In addition to her entrepreneurship success, she won numerous awards for her role in Modern Family, including four Screen Actors Guild Awards, two People's Choice Awards, and one NAACP Image Award.
From 2013 to 2020, she was ranked as the highest-paid American TV actress every single year. Her net worth is approximately $180 million, according to Celebrity Net Worth.
Vergara's perseverance and determination, driven by her desire to support her son and help her large family, have led to her incredible success in both acting and entrepreneurship.
Gloria Estefan – Estefan Enterprises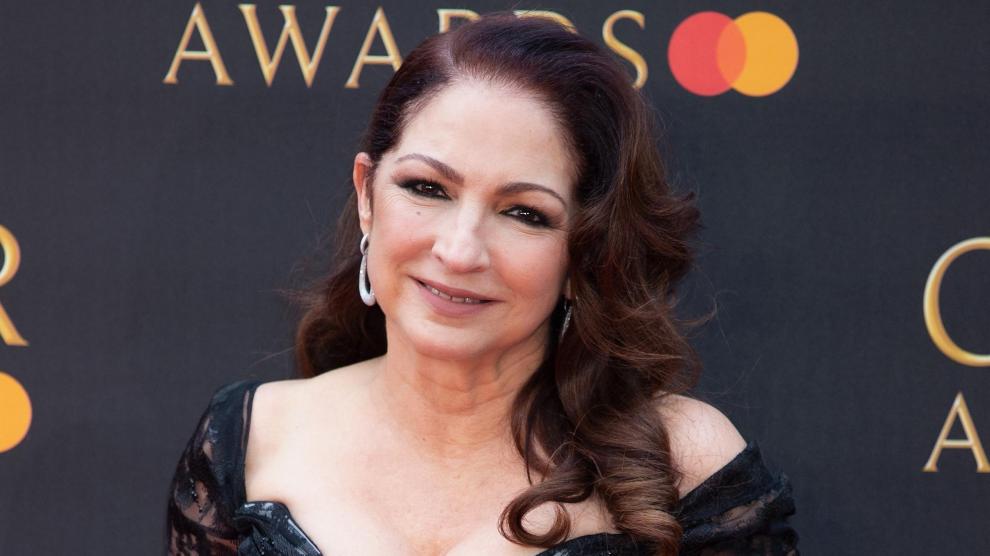 When we think of Gloria Estefan, the word, "business mogul" and "icon" go hand in hand. Estefan was born in Havana, Cuba, into a musical family that fled to Miami during the Cuban Revolution. She went on to form the Miami Sound Machine with her husband Emilio, which eventually became one of the most successful Latin pop bands of all time.
She and her husband also have a number of business ventures under their Estefan Enterprises which include the world-famous Larios on the Beach, on Miami's Ocean Drive, Bongos Cuban Café restaurants in Disney Springs/Orlando, Hollywood at the Seminole Hard Rock Hotel & Casino, Miami International Airport, Estefan Kitchen Express at MIA and most recently the opening of Estefan Kitchen in Miami Design District.
Included in the Estefan Hospitality portfolio are the Cardozo Hotel, on Miami Beach, and Costa d'Este, the crown jewel on Florida's Treasure Coast in Vero Beach. Lastly, they have a minor ownership stake in the Miami Dolphins NFL team.
Not only is Gloria a multi-talented artist and entrepreneur, having written two successful children's books and co-writing a cookbook with her husband, Estefan Kitchen, which features 60 traditional Cuban recipes. Her legacy as a multi-million-dollar empire builder is nothing short of inspiring, and she will continue to inspire generations to come.
Oh yeah, let's not forget that she has also been an advocate for various causes, including gay rights, Haiti relief, and Cuba's Las Damas de Blanco.
Eva Longoria – Mogul In The Making
Aside from being a well-known actress, producer, and philanthropist, Eva Longoria also a serial entrepreneur with a focus on effecting change. Longoria's desire to do more than just act led her to launch UnbeliEVAble Entertainment, a production company that actively works on diverse and purposeful projects that accurately represent the stories of the Latinx and other underrepresented communities.
UnbeliEVAble Entertainment has partnered with ViacomCBS' MTV Entertainment Group on a deal aimed at giving more people of color and women opportunities to direct made-for-television movies. In addition to her production company, Longoria has also started Casa Del Sol Tequila, a luxury sipping Tequila that is inspired by the magic of the golden hour and the legend of the Aztec goddess of agave, Mayahuel. Longoria's dedication to empowering Latinas everywhere has led her to establish the Eva Longoria Foundation (ELF) to help Latinas build better futures for themselves and their families through educational programs, scholarships, mentorship, and entrepreneurship.
Her most recent venture is Risa, a cookware label with Heyday in the e-commerce company's first celebrity partnership as it pumps investment into new consumer brands to be sold on Amazon.com Inc.'s marketplace.
Conclusion
These top 5 Latina celebrities have become successful entrepreneurs who have created successful businesses and have contributed to philanthropic causes. From Rare Beauty by Selena Gomez to Estefan Enterprises by Gloria Estefan, these women have proven that with hard work, determination, and a passion for their endeavors, anything is possible. These Latina entrepreneurs have inspired many to follow their dreams and achieve their goals. They have broken barriers in their industries, paving the way for the next generation of Latinas to make their mark on the world of business. Their successes remind us of the endless possibilities that exist for those who dare to dream and take action.
Sources
Selena Gomez Has Rewritten the Script for Beauty Start-Ups
BY PAIGE STABLES
February 10, 2022
https://www.allure.com/story/selena-gomez-rare-beauty-impact-interview
Cameron Diaz on why she co-founded a clean wine brand despite not being 'an endorser'
Melody Hahm·West Coast Correspondent
https://news.yahoo.com/cameron-diaz-katherine-power-avaline-wine-coronavirus-pandemic-202216743.html
Sofia Vergara's Journey as a Hollywood and Business Icon
https://latintrends.com/sofia-vergaras-journey-as-a-hollywood-and-business-icon/
A Peek At Gloria Estefan's Music Career And How She Built Her $500 Million Empire
BY SIMEON GANZALLO
PUBLISHED FEB 04, 2023
https://www.therichest.com/rich-powerful/a-peek-at-gloria-estefans-music-career-and-how-she-built-her-500-million-empire/
Eva Longoria Was Never Desperate
She was just playing the long game to become a triple threat: producer, philanthropist, and political powerhouse.
BY ERIK MAZA AND PHOTOGRAPHS BY RUVEN AFANADOR. STYLED BY BERNAT BUSCATOPUBLISHED: MAR 29, 2023
https://www.townandcountrymag.com/leisure/arts-and-culture/a43328524/eva-longoria-interview-2023/